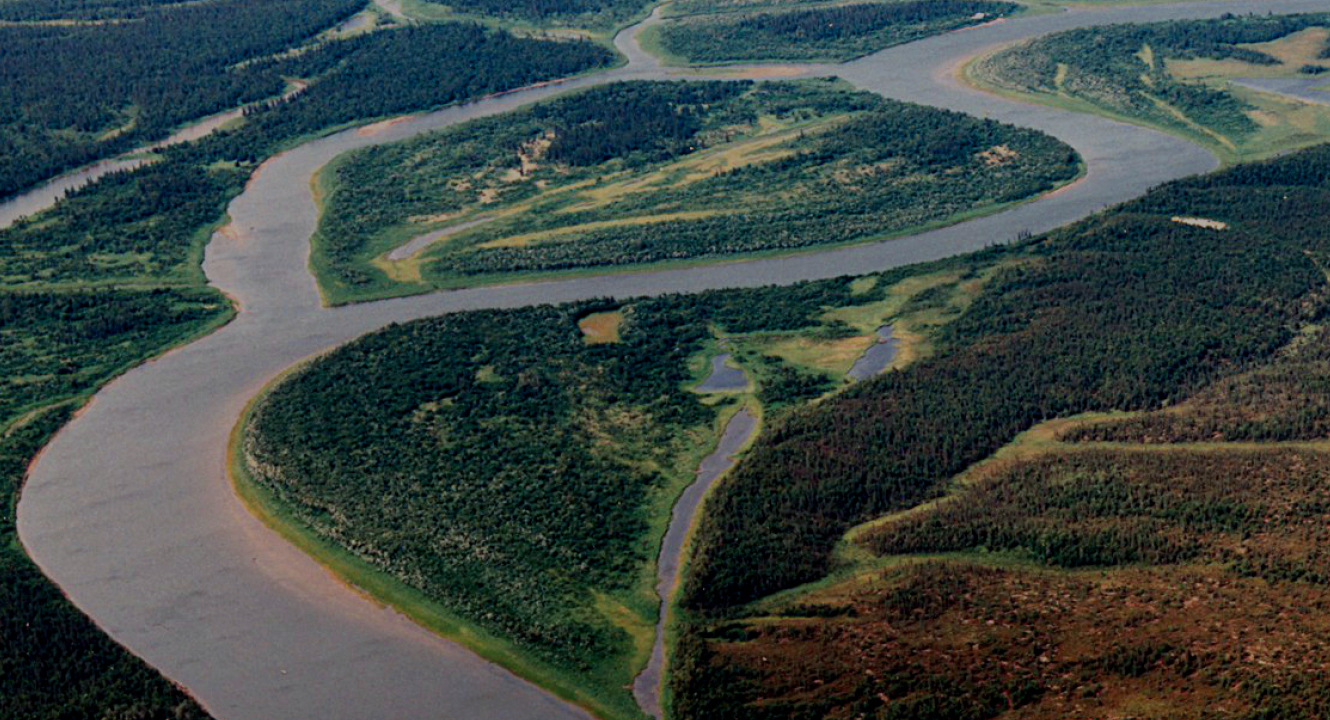 "Land is the gift of our ancestors and the guarantee of our right to continue our subsistence lifestyle. Land is the heart of our culture. Without land, we are nothing."
– Harvey Samuelsen 1926 – 2004.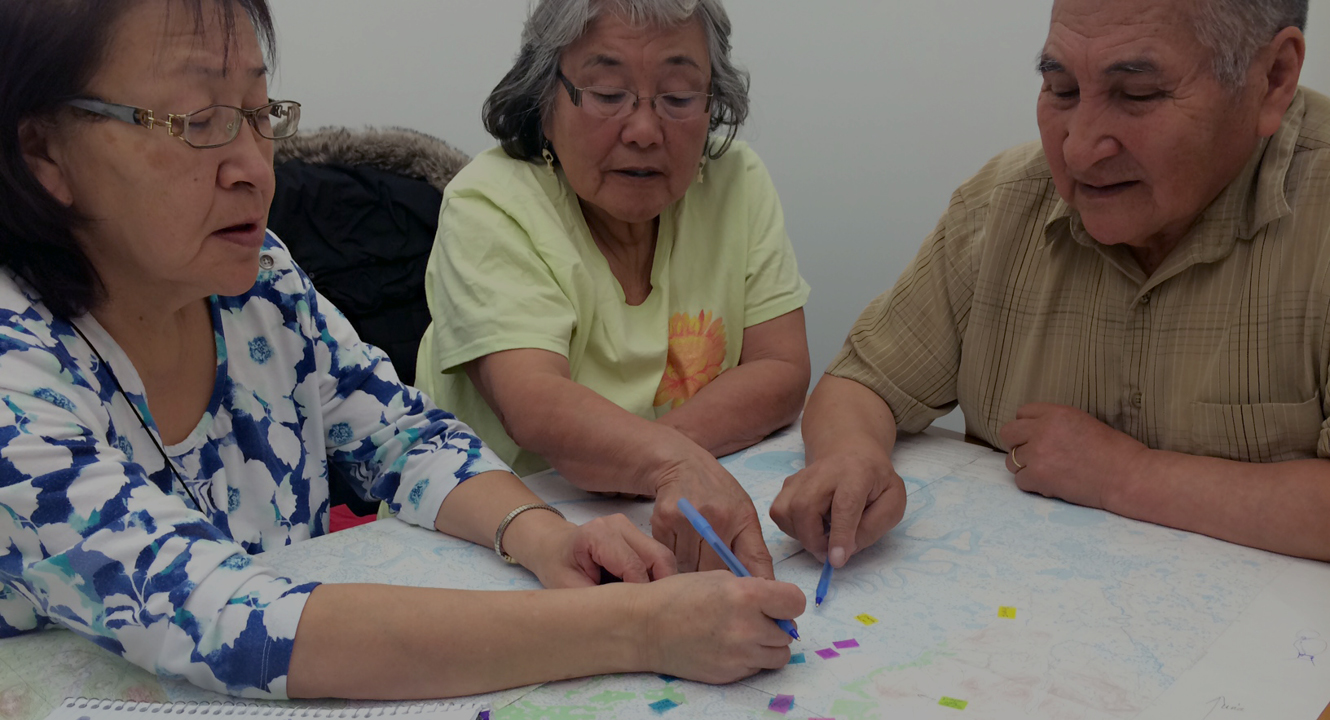 "You can't lose your culture as long as you are learning place names in your Native language."
– Robert Charlie, Athabascan Elder.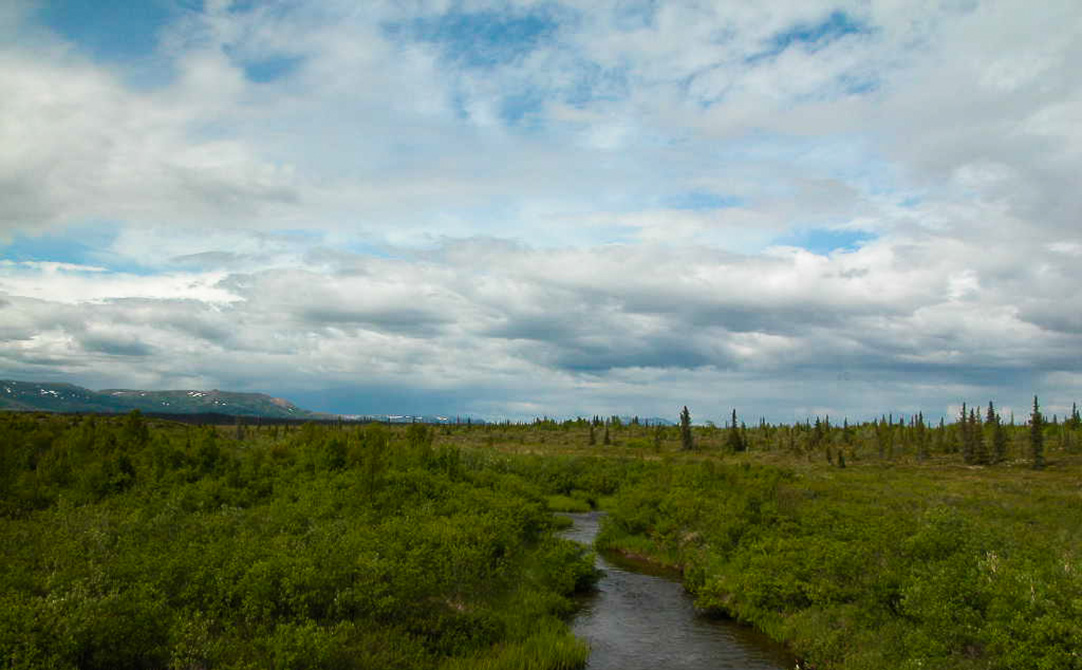 "Alaska's place names should reflect and respect the rich cultural history of our state..."
– Alaska Governor Bill Walker, lauding the official recognition of the name Denali.
YUUNGNAQELPUT IILGAYARMI
Our Cultural Heritage, Bristol Bay